We at connections enjoy supporting Participants to access the
community to:
Make new friends
Find new social groups, interests and sporting activities
Develop new life skills
Keep fit and healthy
Attend events
Weekly shopping
Practice food prep and budgeting
Attend appointments
Stay connected with family and friends
Attend groups
Explore volunteer opportunities
Explore employment
Explore educational opportunities
Visit new places and try new things
Interested in access to the community?
Each month, Connections distributes a calendar of activities based on feedback from the Participant Engagement Panel. Click here to see What's On
We also release a monthly newsletter to all of our staff and participants with updates on what's happening on around connections and our comunity. Click here to see Our Connections Newsletter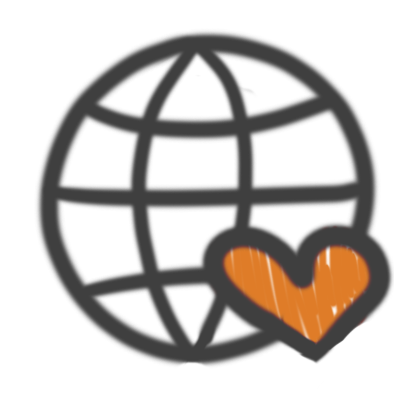 If you're not sure, just ask one of our friendly staff members.