Connections psychologist is very experienced and very skilled at
psychological assessments and testing. We can support participants,
carers, families and providers with:
Psychological assessments and reports that will assist with NDIS funding especially at Plan reviews
Psychological assessments that will assist families, carers and providers to better support the Participant and meet their needs.
Interested in Psychological Services?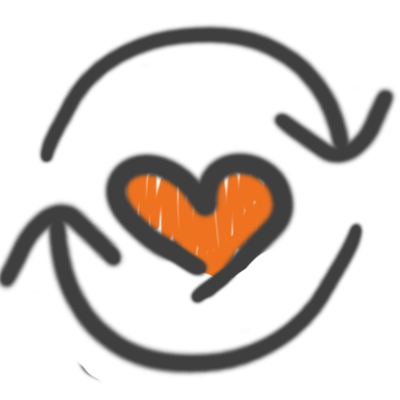 If you're not sure, just ask one of our friendly staff members.