Want To Help Us? There are many ways to do it!
We are very grateful for every form of support. Every little bit helps!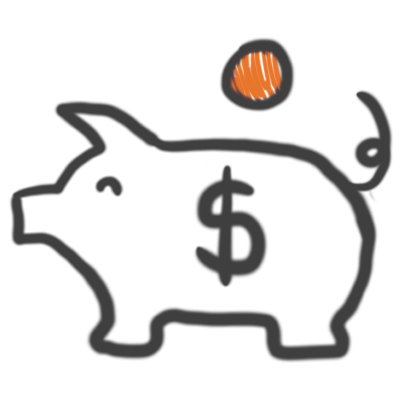 Sponsor A Person
We have many individuals who are looking for a sponsor. Would you like to help someone realize their dream?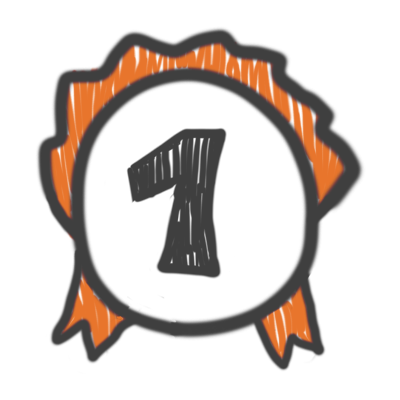 Become A Support Worker
We are always looking for more support workers. More support workers means more people who can be helped.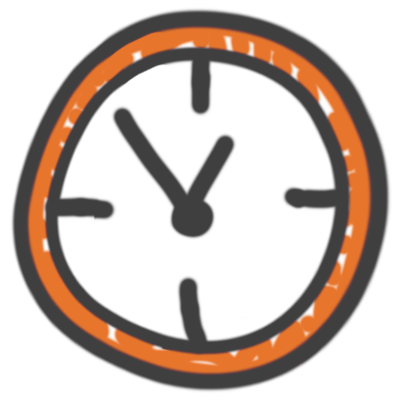 Volunteer Your Time
We host regular activities and could use an extra hand. It could be as simple as helping us at the local sausage sizzle.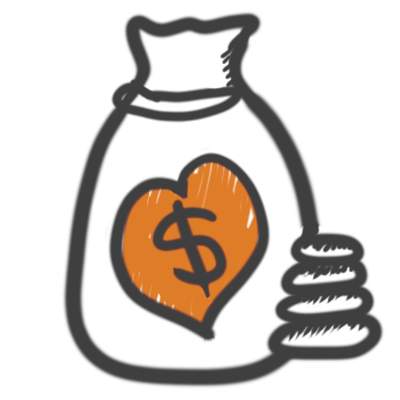 Make A Donation
Connections is a NOT-FOR-PROFIT organization and we greatly appreciate any donation we receive.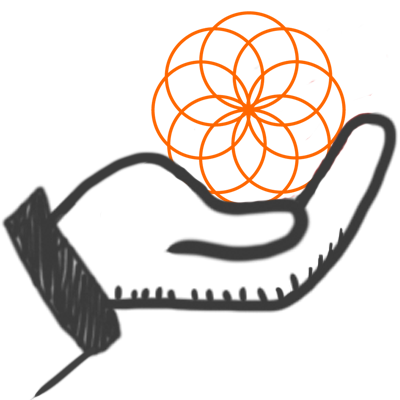 Community Care
We care about our community and we are always looking for ideas to improve the health and happiness.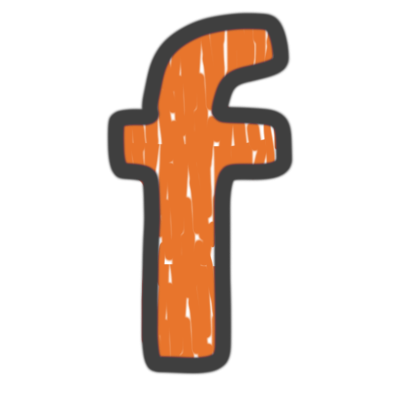 Like Us on Social
Please like our Facebook page to spread our mission and help us to improve our community. Thank you so much!