Connections Inc. | Our Mission & Vision
Connections is a not-for-profit community service organisation that provides individual disability support, training, programs and advocacy in mental health and wellbeing. Connections vision is to Improve Mental Health and support people with Disability in the Community and achieves this by providing relevant evidence-based learning and life skill development programs that assist in the facilitation of recovery.
​Connections is committed to supporting people to be well resourced and make choices regarding all aspects of their individual support. We encourage the people we work with to make informed decisions about every day and long-term lifestyle issues, and to direct their own journey towards well being and recovery. Each person's individual needs are identified, and the planning offered will be responsive to these needs. Connections acknowledges its responsibility to respond to the individual need of each client, and ensures that the persons plan is guided by their goals and aspirations.
Connections also recognises each person's right to the social justice principle of self-determination. It is committed to service provision in a manner that is consistent with the principles of dignity of risk and duty of care. Connections promotes the rights of people who have mental health needs to be active and valued members of their community. Participants are encouraged and supported to develop strategies which enable them to manage their disability and goals.
We see ourselves as an agent for change rather than just a service provider, where we acknowledge people who use our services strengths and abilities, and work on expanding on people's capabilities.
Connections also understands and values the need for activities, information, training and workshops to be delivered within the community, which assists people to understand and manage their own mental health and wellbeing.
Provide leading support and services to people living with disability and Mental Health Needs.
Community leadership in disability and mental health awareness, support and advocacy.
Be the preferred and trusted disability and mental health services partner in our community
Our people want to make a difference. To one person. To their community. To the world. To each other. 
Connections is based in Caboolture and we operate in the following areas: Moreton Region and outer North Brisbane suburbs (Burpengary, Caboolture, Morayfield, Narangba) Also Redcliffe, Deception Bay, Sandstone Point, Bribie Island, Woodford, Landsborough, Beerwah, Caloundra, Maroochydore, Mooloolabah.
Our Guiding Principles
We live these principles every day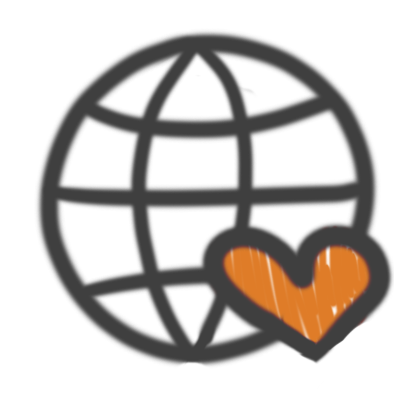 Cause
An unyielding commitment to helping make people's lives better by connecting them with their communities.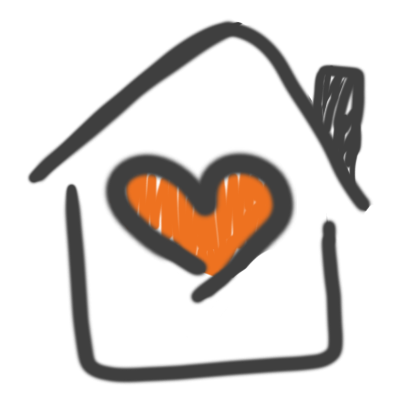 Participants
Provide leading support and services to people living with disability and mental health needs.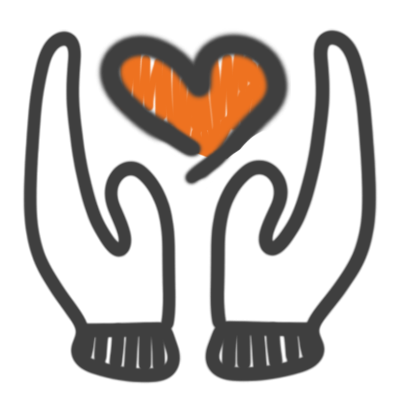 Community
Community leadership in disability and mental health awareness, support and advocacy.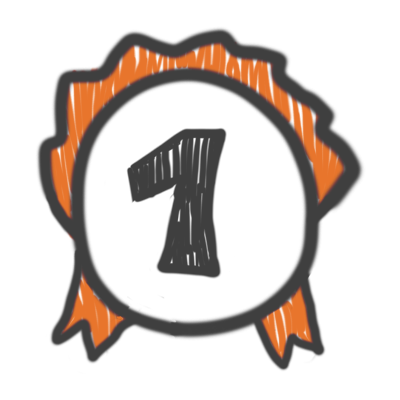 Collaboration
Be the preferred and trusted disability and mental health services partner in our community.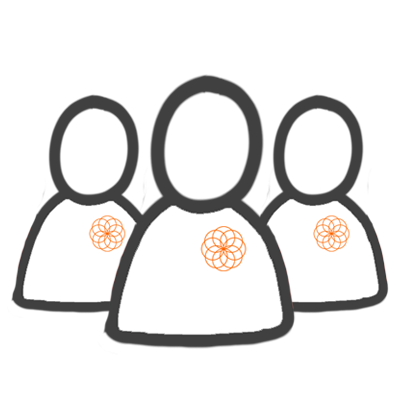 Colleagues
Our people want to make a difference. To one person. To their support networks. To the community. To each other.
Meet the Leadership Team of Connections Inc.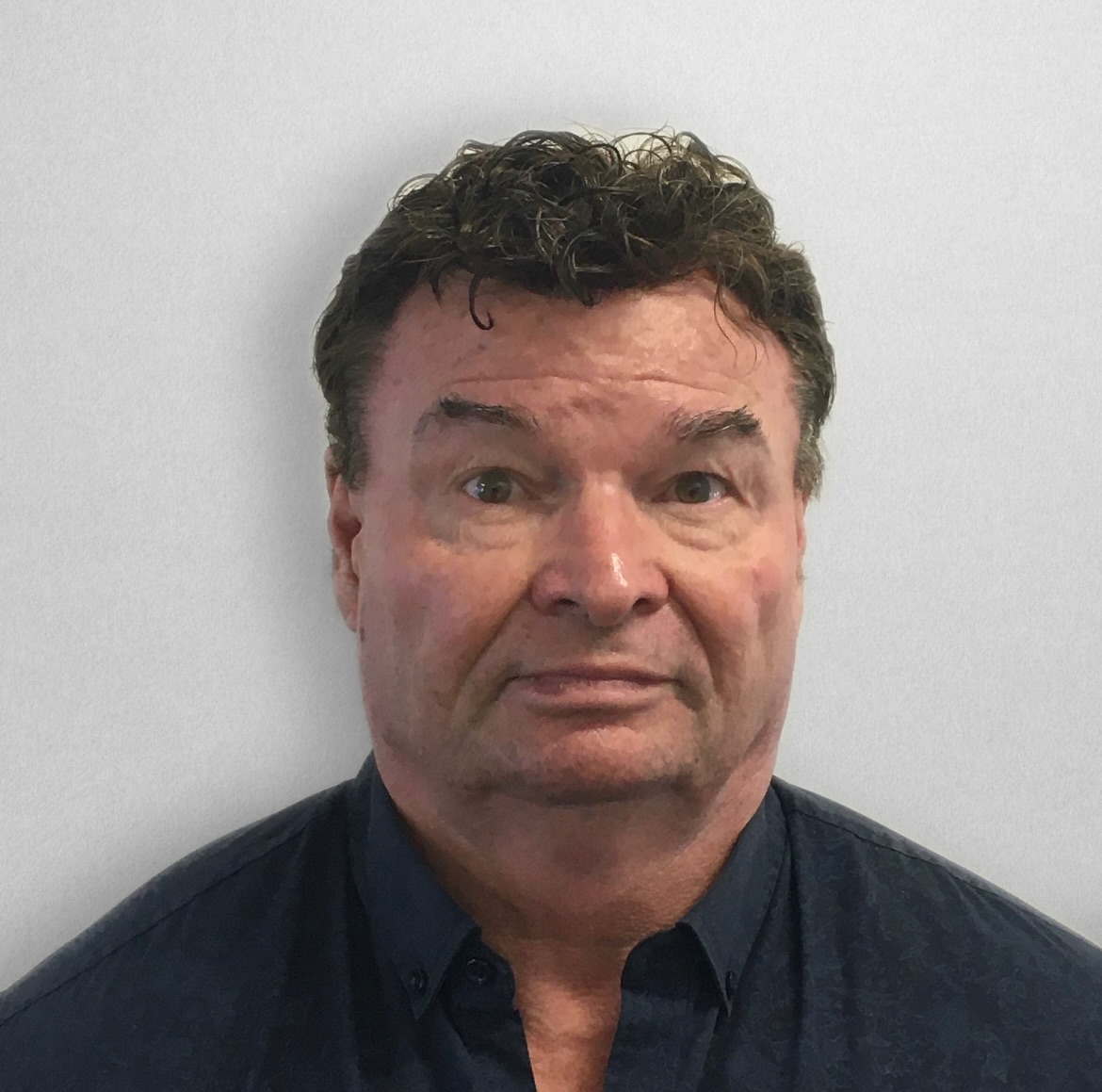 Bernie O'Regan
General Manager
A progressive and proactive executive, with a proven aptitude and extensive working knowledge of both community and corporate governance, Bernie is a highly attuned and successful business leader in the not-for-profit sector, who is committed to achieving and exceeding organisational benchmarks.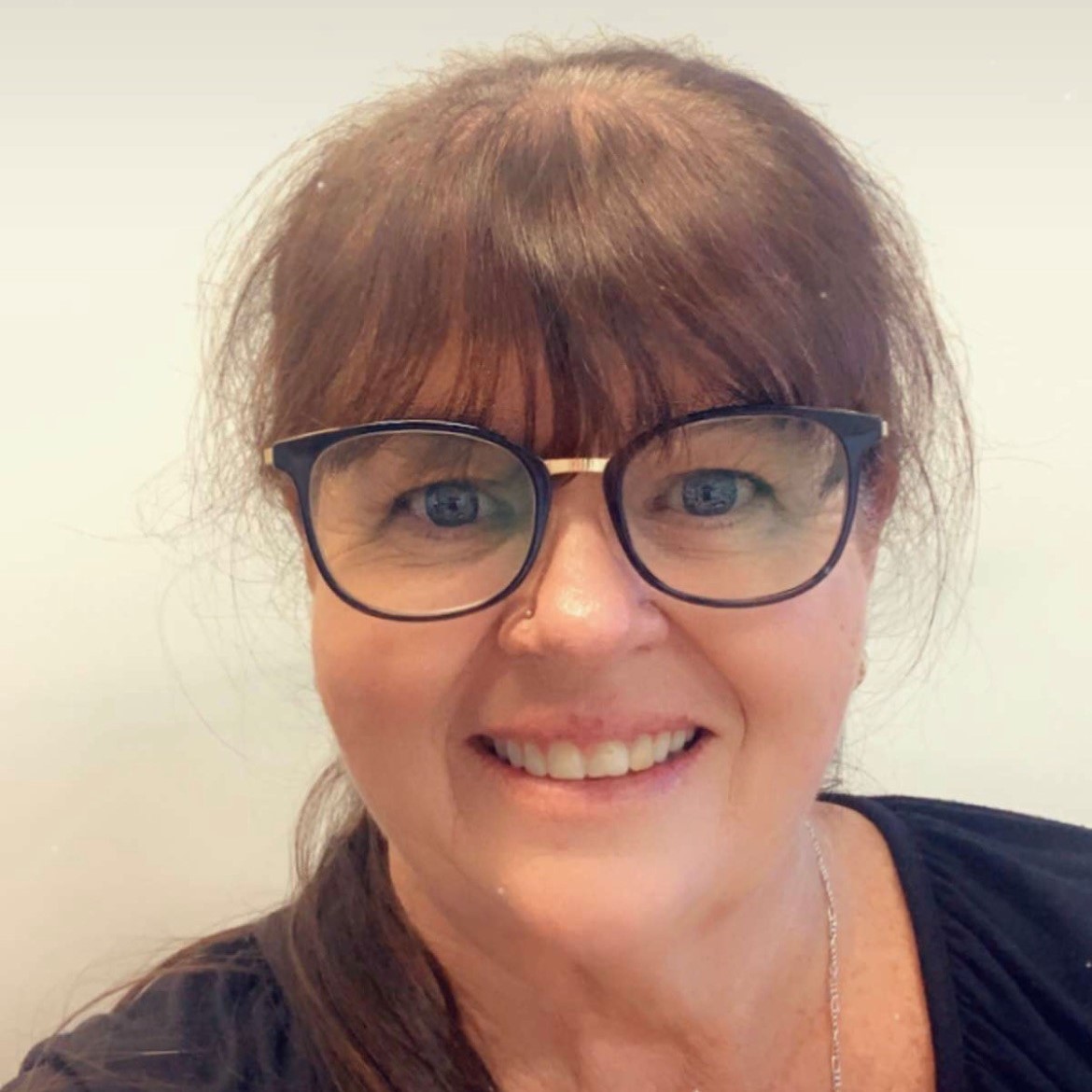 Lisa Denham
Operations Manager
Lisa is a longer term employee of the organisation, who oversees the day to day operations of the organisation including Human Resources
Meet the board of Connections Inc.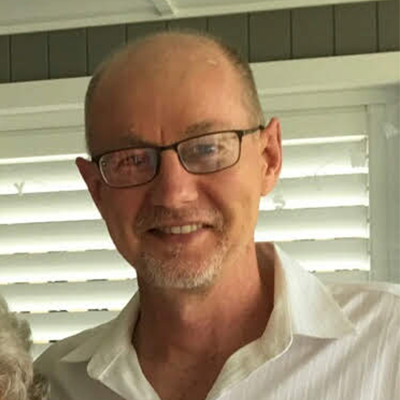 Mark Balmanno
Board Chair
Mark Balmanno was a small business owner for many years where he learnt the importance of staff engagement and financial sustainability. He cares about social inclusion and empowering people to enjoy their life. Mark has been a member of the board for 10 years.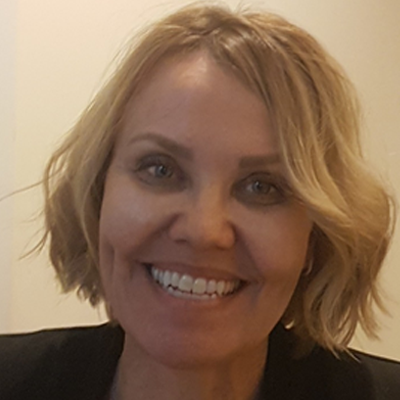 Anna Morris
Treasurer
I am passionate about working in the community services sector and I am extremely proud to be part of the organisation that provides community with a much-needed service.
The service industry is not just my passion, it's my way of life.  It is great to be able to contribute and give back to community using my financial skills. I am CPA with extensive experience providing commercial and financial advice to assist with key decision making. In my position as a Board Treasurer I can combine my skills and expertise in finance area to assist in a not-for-profit sector that is close to my heart. 
I am proud to be a team member in an organisation that has a positive impact in the lives of others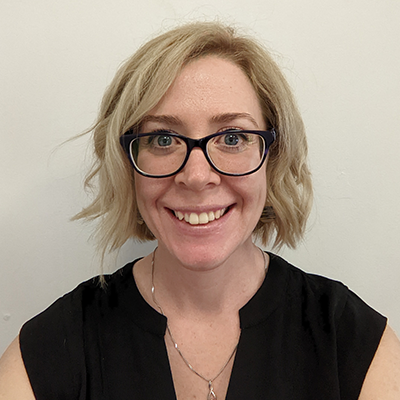 Jacinda McCosker
Secretary
I began working in the human services industry in 2005. I have worked across many parts of the sector including homelessness, youth work, community development, mental health, domestic and family violence and supervision.
Qualifications:
Bachelor Arts
Bachelor Social Science (Human Services)
Master Social Work
I volunteer for Connections board as I feel passionate about all people having access and opportunities to live a safe, happy life. I believe that Connections works alongside people who live with mental health issues and disabilities to achieve this on their own terms. That's something I want to support.
Peter Mann
Board Member
Currently retired, serving as a volunteer Board member with:
Connections Inc.
Queensland Meals on Wheels
STAR Community Services Ltd,
Management Committee of Toastmasters Bribie Island.
Joined Connections in the hope of contributing to the well being of mental health and NDIS participants in my local Community.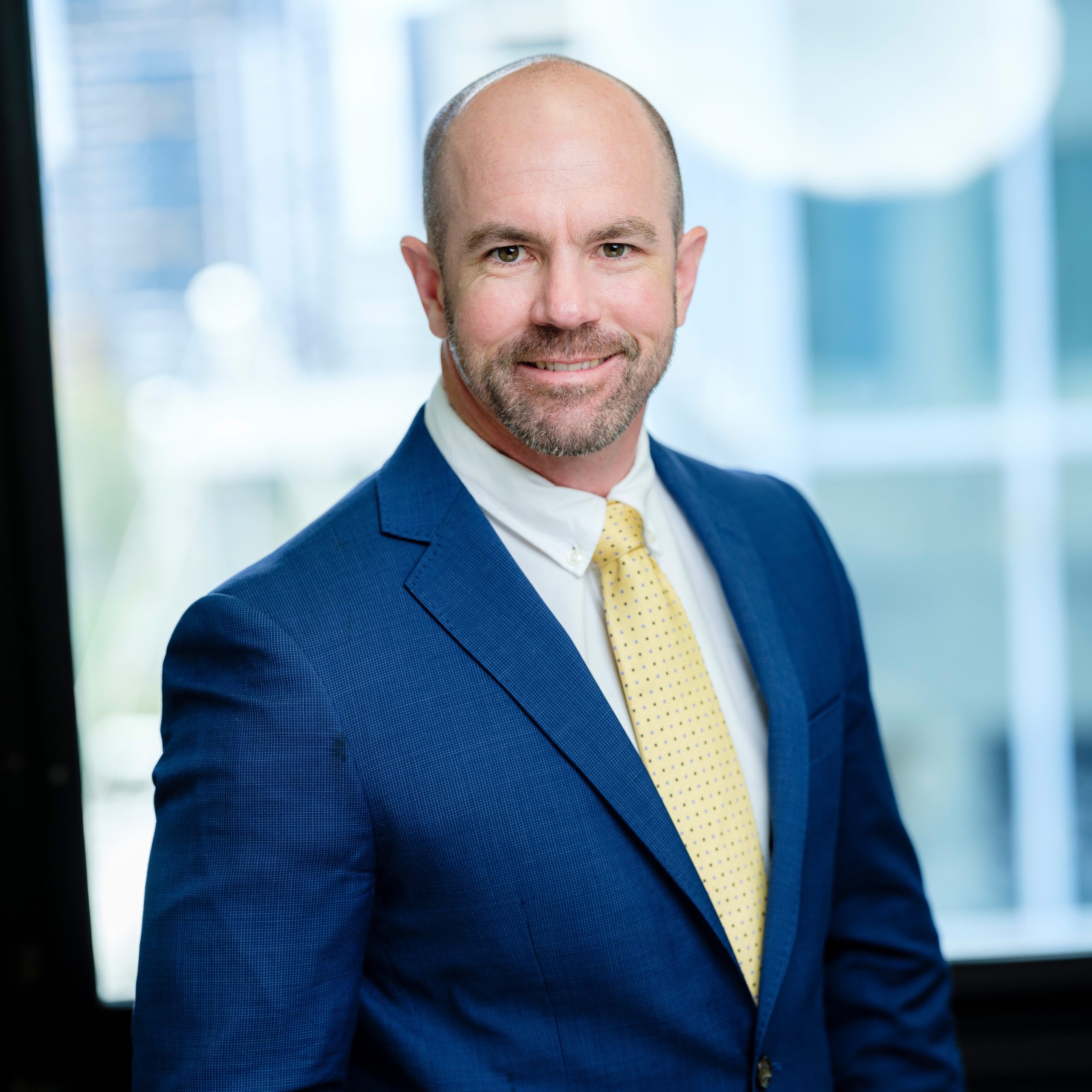 Stephen Herd
Board Member
Steve is a Principal of Fisher Dore Lawyers, where he leads the firm's civil litigation team.
 Steve is also a Queensland Law Society Accredited Specialist in personal injuries law and a current member of the Queensland Law Society Personal Injuries Specialist Accreditation Committee and Deputy-Chair of the Access to Justice and Pro-Bono Law Committee.
 From his personal experience, Steve knows the types of challenges that can face those living with a  neurodevelopmental condition.  As with his desire to assist clients who are often facing one of life's greatest adversities, Steve joined the team at Connections Inc to assist in ensuring everything possible is being done to empower those living with a condition, whatever that condition may be, to lead the greatest life possible.
We are here to help you.
For more information how we can help, click the button below
Relevant Legislation & Important Links
National Disability Insurance Scheme Act 2013
Human Services Quality Framework