We have over 20 years' experience in disability services and access support coordination
Interested in becoming a support worker?
Here is where to start…
Check out our Events Calendar and join us!
There are no upcoming events.
Supporting disability and mental health in our local community
Connections is a not-for-profit community organisation that provides individual disability services, support, training, programs and advocacy in the support of mental health and wellbeing.
Based in Caboolture, we are a Registered NDIS Provider servicing the nearby Moreton Bay, Redcliffe and Sunshine Coast regions.
Read the latest news from our blog: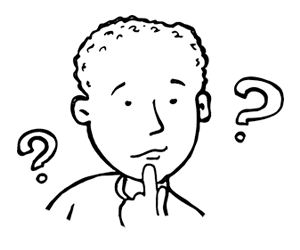 https://www.youtube.com/watch?v=xOsRqhDC19o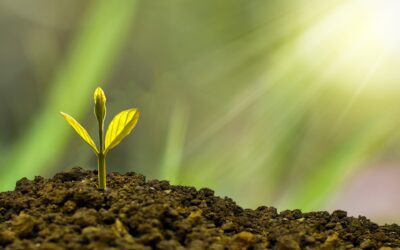 Emotional Personal Growth Start a daily journaling practice Practice daily gratitude Track your mood in your daily journal or planner Physical Personal Growth...
Our Services
Connections Inc provides a wide range of disability services for the community.
For details on how Connections can assist you, please click the button below.
NDIS Registered Services
Connections has been approved to provide a wide range of services for NDIS participants.
For details on how Connections can assist you, please select the more information button.