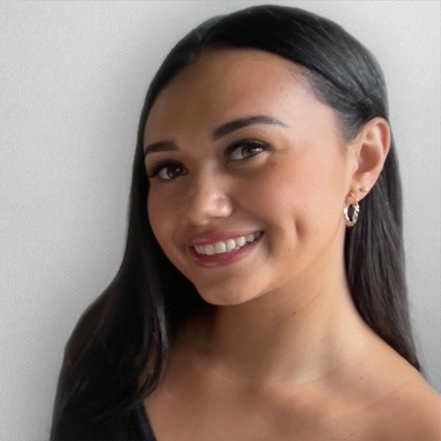 Hi, I'm Ataa! I am the receptionist of Connections who answers all your phone calls and welcomes you on your way through the door. I engage in self-care daily and regularly strive to the goals I want to achieve in life. My favorite thing about working at Connections is seeing positive outcomes from our participants.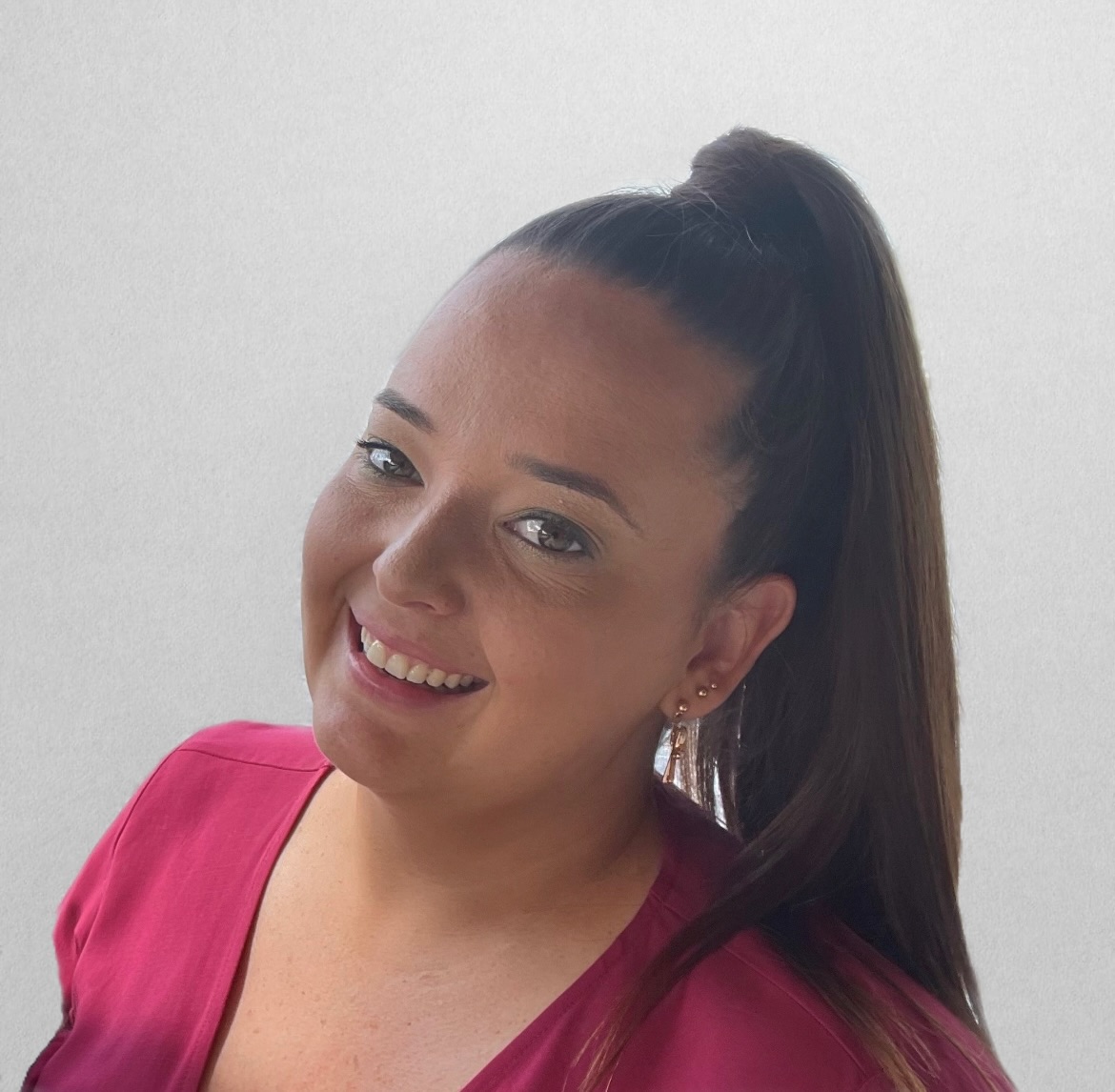 Hi I'm Nikita.
I am the Rostering Coordinator at Connections. I have a Bachelor of Business majoring in International Business & Tourism, Leisure, and Event Management. I love helping people and organizing their days. Reading is my meditation and I love to try new things. I love animals and have a beautiful little dog who has Anxiety, and another who loves everyone & everything!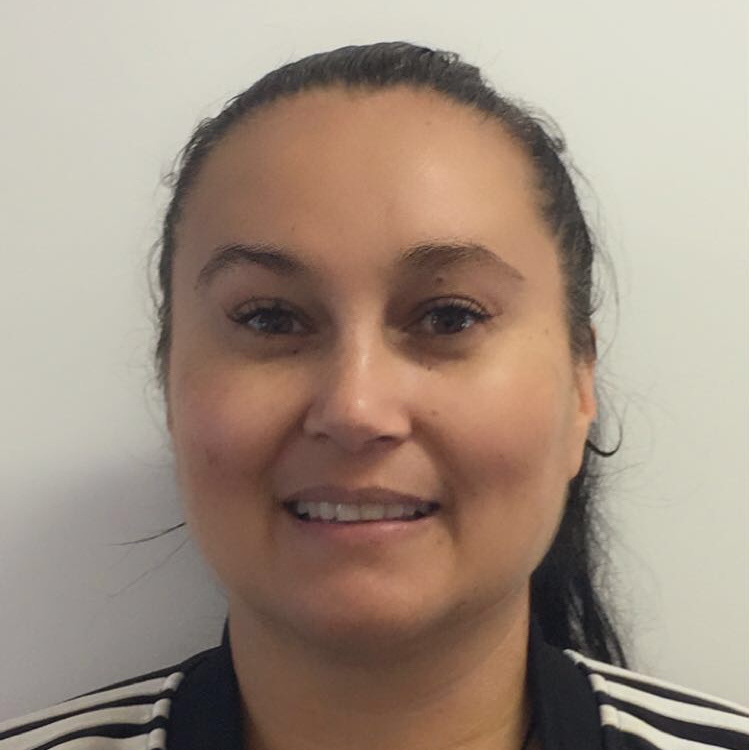 Kia Ora/Hi, I'm Shirley. I have been with Connections since 2015. I am a mother to 5 beautiful children; I hold a Diploma of Community Services and I am also passionate about mental health. I love all animals, enjoy outdoor adventures as I feel nature helps me reset and I love spending quality time with my loved ones.