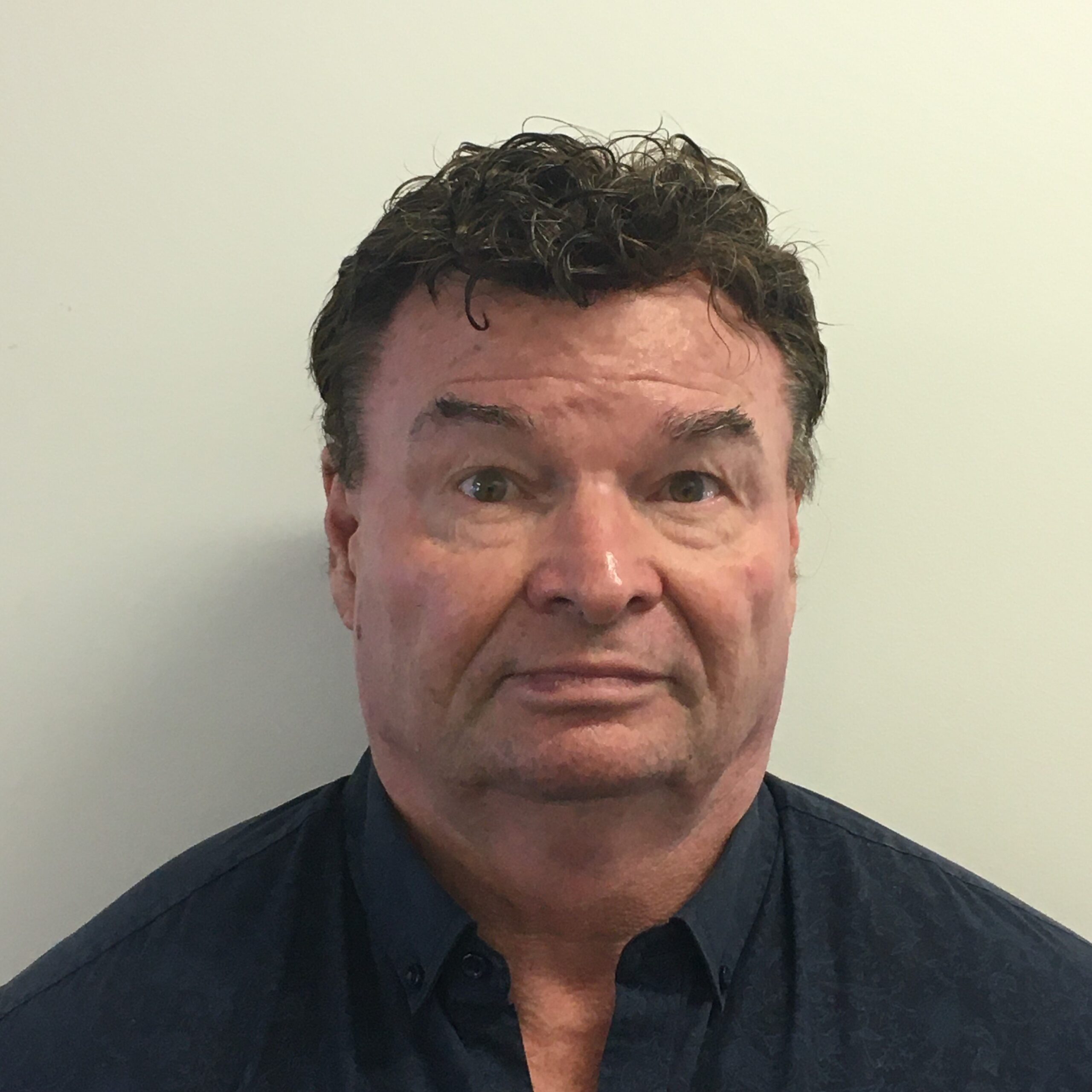 A progressive and proactive executive, with a proven aptitude and extensive working knowledge of both community and corporate governance, Bernie is a highly attuned and successful business leader in the not-for-profit sector, who is committed to achieving and exceeding organisational benchmarks.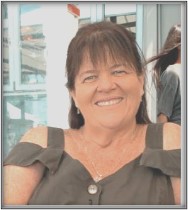 Lisa is a longer term employee of the organisation, who oversees the day to day operations of the organisation including Human Resources.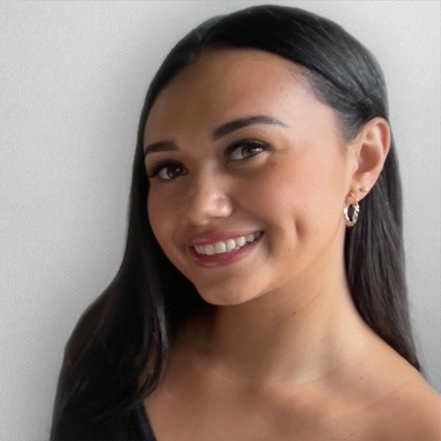 Hi, I'm Ataa! I am the receptionist of Connections who answers all your phone calls and welcomes you on your way through the door. I engage in self-care daily and regularly strive to the goals I want to achieve in life. My favorite thing about working at Connections is seeing positive outcomes from our participants.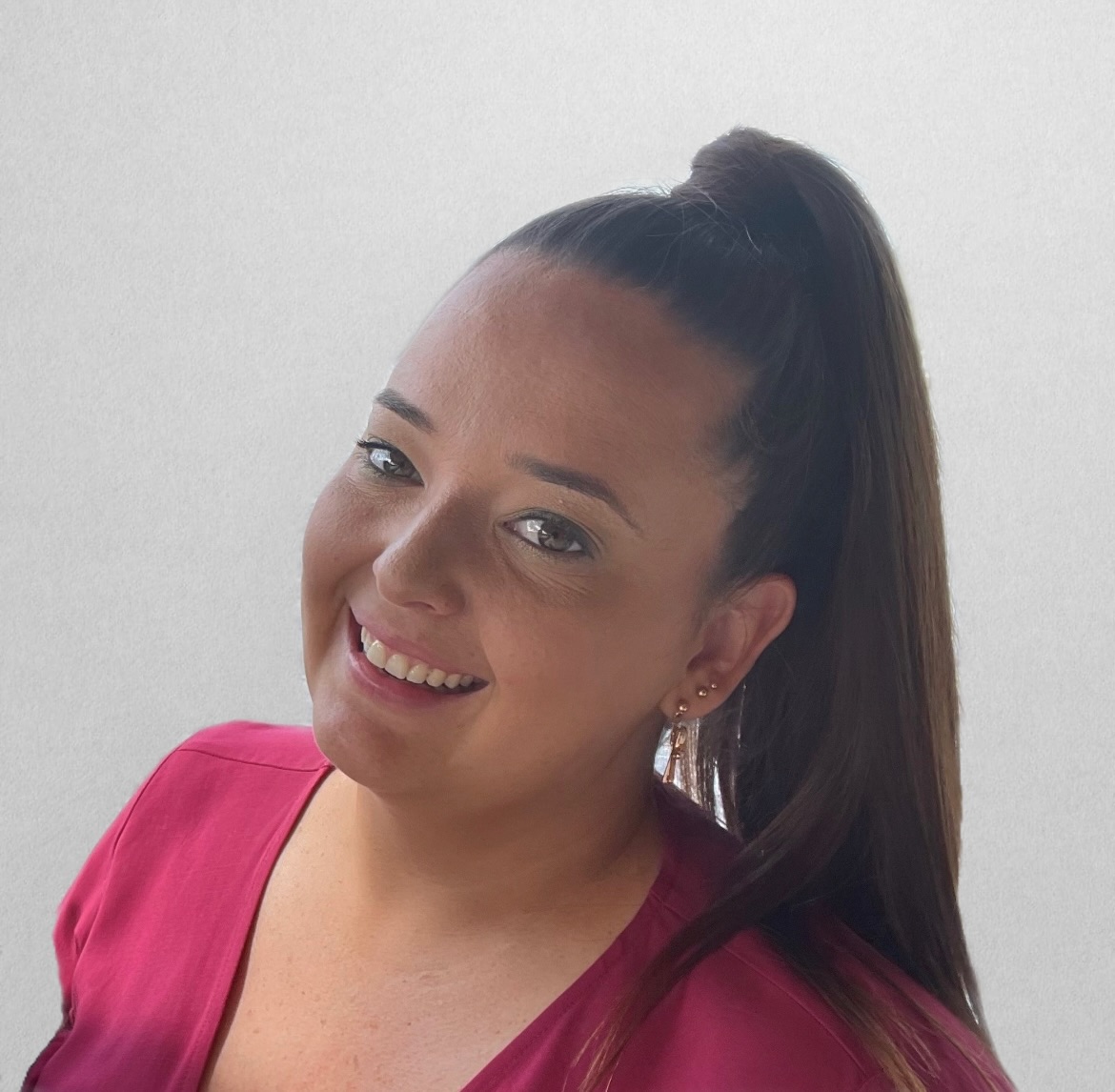 Hi I'm Nikita.
I am the Rostering Coordinator at Connections. I have a Bachelor of Business majoring in International Business & Tourism, Leisure, and Event Management. I love helping people and organizing their days. Reading is my meditation and I love to try new things. I love animals and have a beautiful little dog who has Anxiety, and another who loves everyone & everything!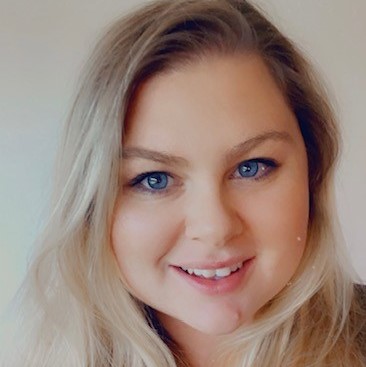 Maddi
Support Coordinator / Support Worker
My name is Maddi, and I have working with Connections since 2019. I have a bachelor's degree in Behavioural Science for University of Queensland. I love being a support worker to help participants reach their goals. I enjoy cooking, art and animals and having a chat with everyone.
Sharon B
Support Coordinator / Support Worker
My name is Sharon. My passion is aiming to make a small difference in the world. I am fortunate to support people on their journey to achieve their goals. My interests include walking, swimming, family, and friend days and forever learning.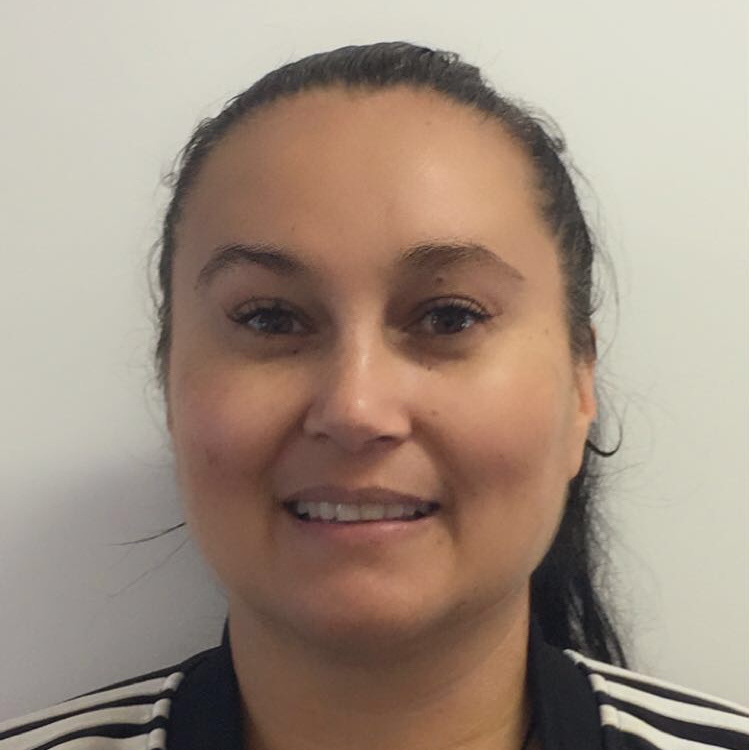 Kia Ora/Hi, I'm Shirley. I have been with Connections since 2015. I am a mother to 5 beautiful children; I hold a Diploma of Community Services and I am also passionate about mental health. I love all animals, enjoy outdoor adventures as I feel nature helps me reset and I love spending quality time with my loved ones.
Hi, I am a mum of three young children, a newly enrolled psychology student & aspiring yogi who loves adventure, paddle boarding and challenging my comfort zone with new experiences. My down time includes watching movies, reading nonfiction books and spending time with my family and friends
My name is Barbara.
I moved to Australia from New Zealand in August 2021, and I have been a Mental Health Support Worker for Connections since September 2021. I have three boys and one girl, and I love music, dancing, reading, watching talent shows like The Voice and Netflix Korean Dramas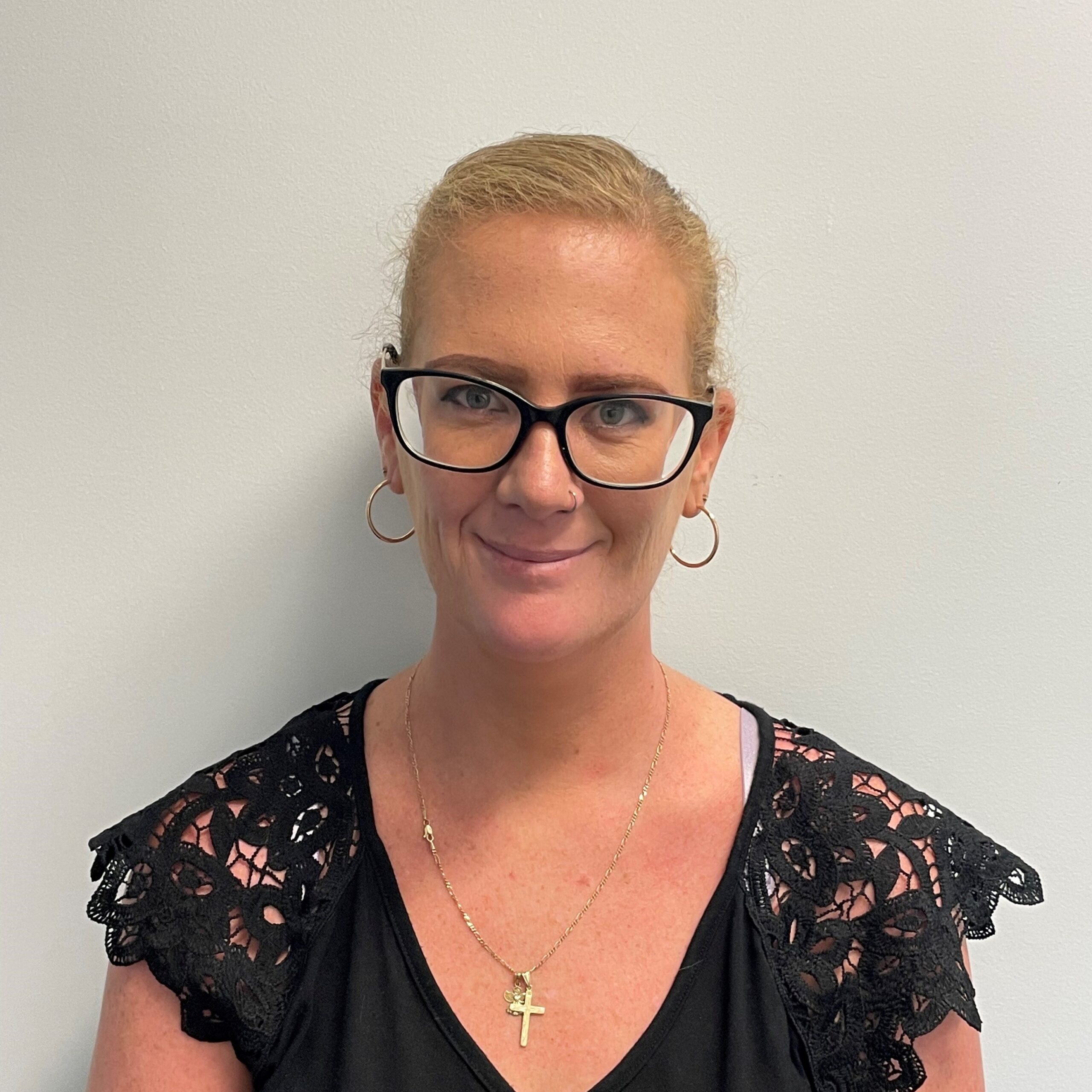 Hi there, my name is Carrie and I'm a mom of two young boys. I am originally from South Africa, but I have been living in Australia for 12years now. I have two dogs who keep me busy, and I enjoy gardening, painting and music.  My passion in life is helping people all unique in their own way.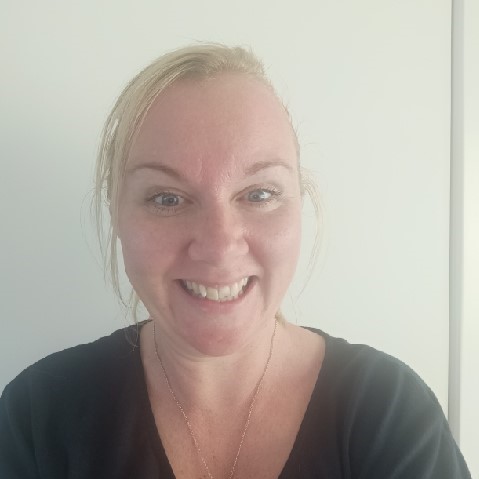 My name is Hayley. In my spare time I enjoy reading and being outdoors, camping and exploring is my favourite way to spend holidays, I have three kiddies and a dog named Evy.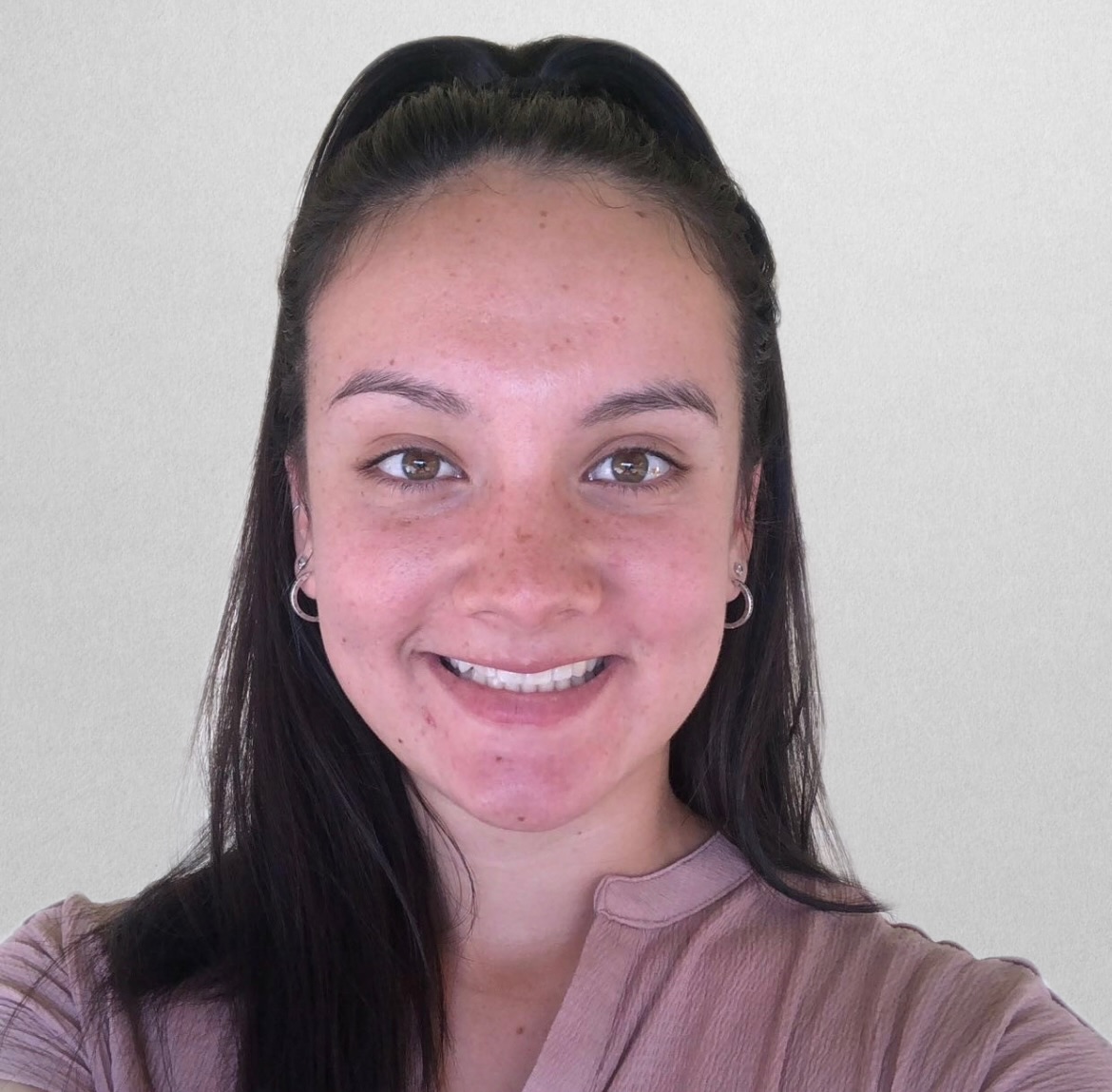 Hi, my name is Kanani. I am currently studying social work and hope to graduate next year. I love to travel and go on adventures – whether that be going to an overseas country, going on a road trip or exploring a local place I have never been before. I also play social oztag and love spending time with friends and family.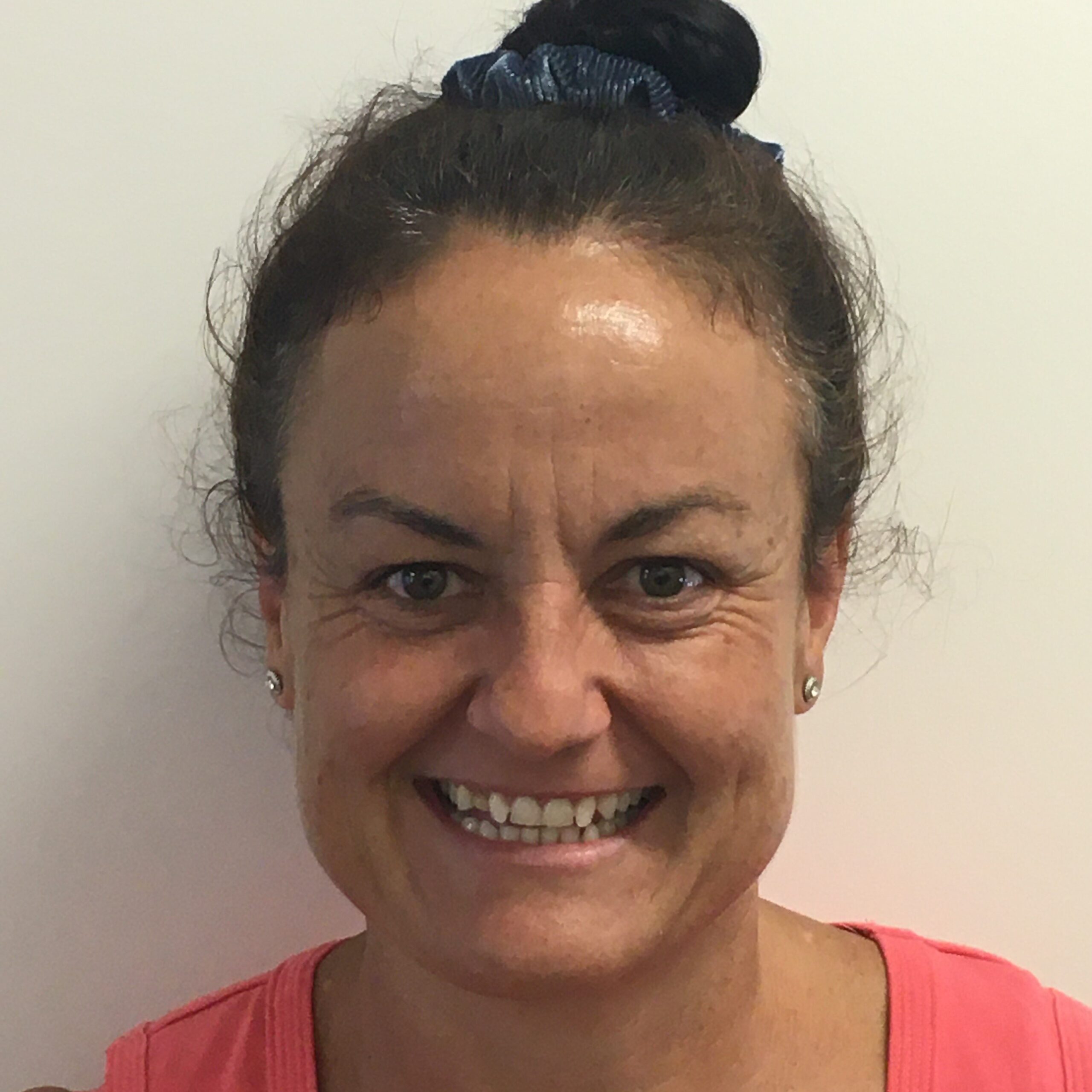 Hi I'm Linda. I'm a mum of 3 grown up sons. I spend my spare time getting out in nature, whether it be climbing a mountain or a casual stroll. I love photography, scrapbooking, and card-making. Nature is definitely the best therapy! I also enjoy baking and coffee!
Hi my names Mandi, I've been working with Connections since 2019 with a background of nursing / disabilities all my working life. I get great job satisfaction helping others reaching their goals and making people smile . I am a proud mum and nan to my daughter and 2 yr old twin grandsons I have a variety of interests and always happy to try something new and believe that no problem is too big to be worked out or solved.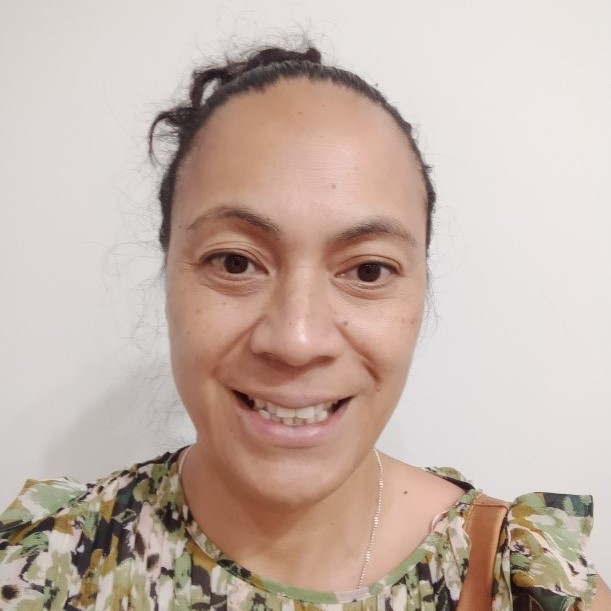 Talofa/Hello my name is Mia. I am a mum of 3. I have been working at Connections since Feb 2021. I love being outdoors, whether its walking in a nature reserve or swimming at the beach. I like to maintain my fitness by walking or using the outdoor gyms at the park. In my spare time I love going on bike rides with my dog Sampson & enjoy playing cards, board games & doing puzzles. I enjoy doing art & crafts like painting, rock-painting & card-making and I love to help cook freezer meals & finding new cafes to try their coffee & cakes.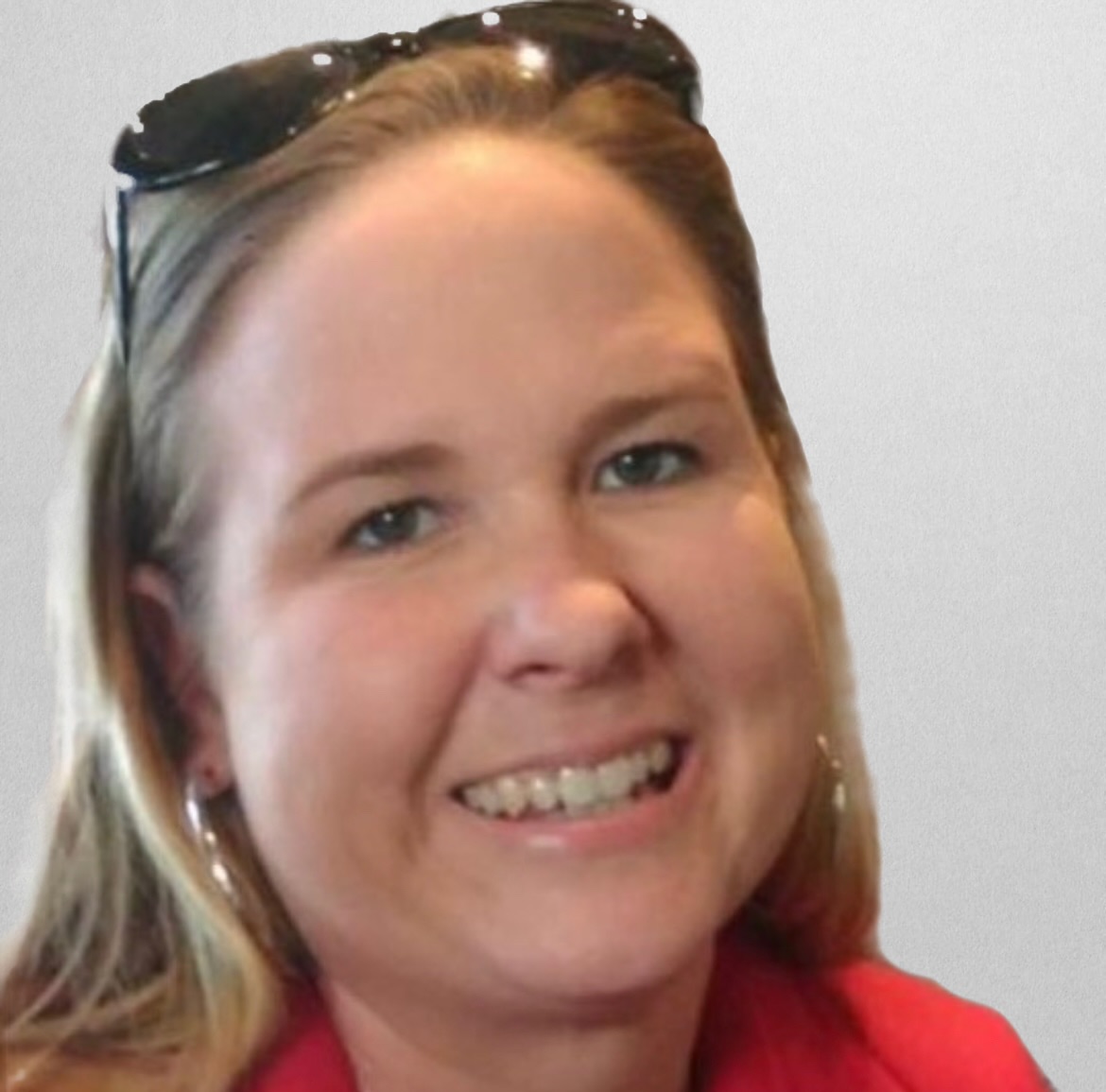 Hello, my name is Melissa I love spending my free time with family and friends. I enjoy fishing, sightseeing drives or walks. I am told I'm pretty easy going and love to have a laugh.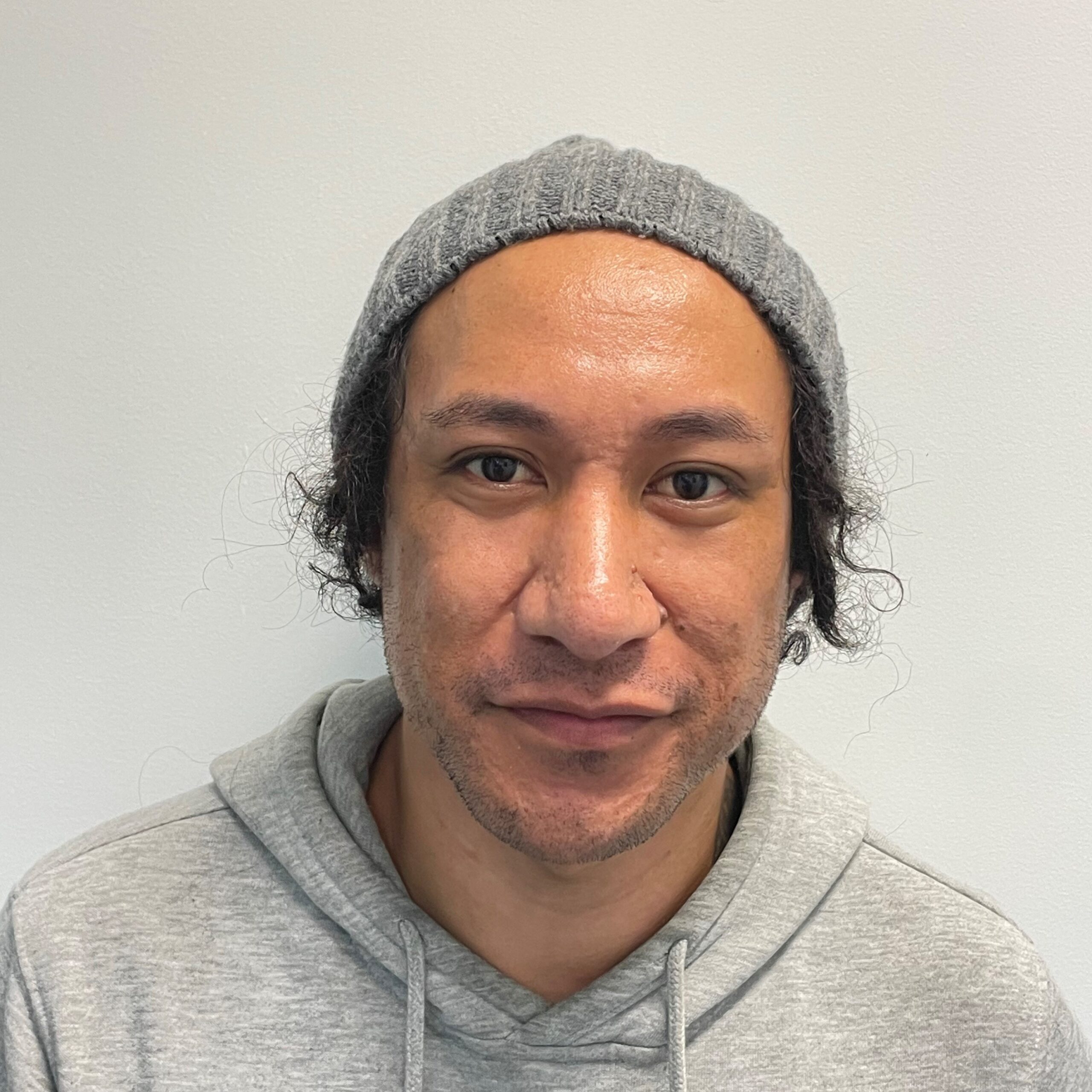 Hey, I'm Mia. Quite new to the Connections organization and really enjoying my time here. My spare time is usually spent with family or with friends making music. I'm looking to create more harmony within my community and hoping to bring about change in a more positive direction with everyone I come across.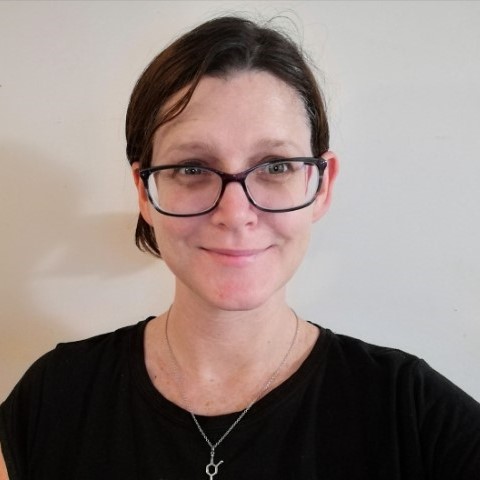 Hello, my name is Rachel. I am a mum of two who is studying Psychology at UQ. My interests are art (drawing/painting) photography, bush walks and coffee. I also have personal and professional knowledge/experience working with autistic adults.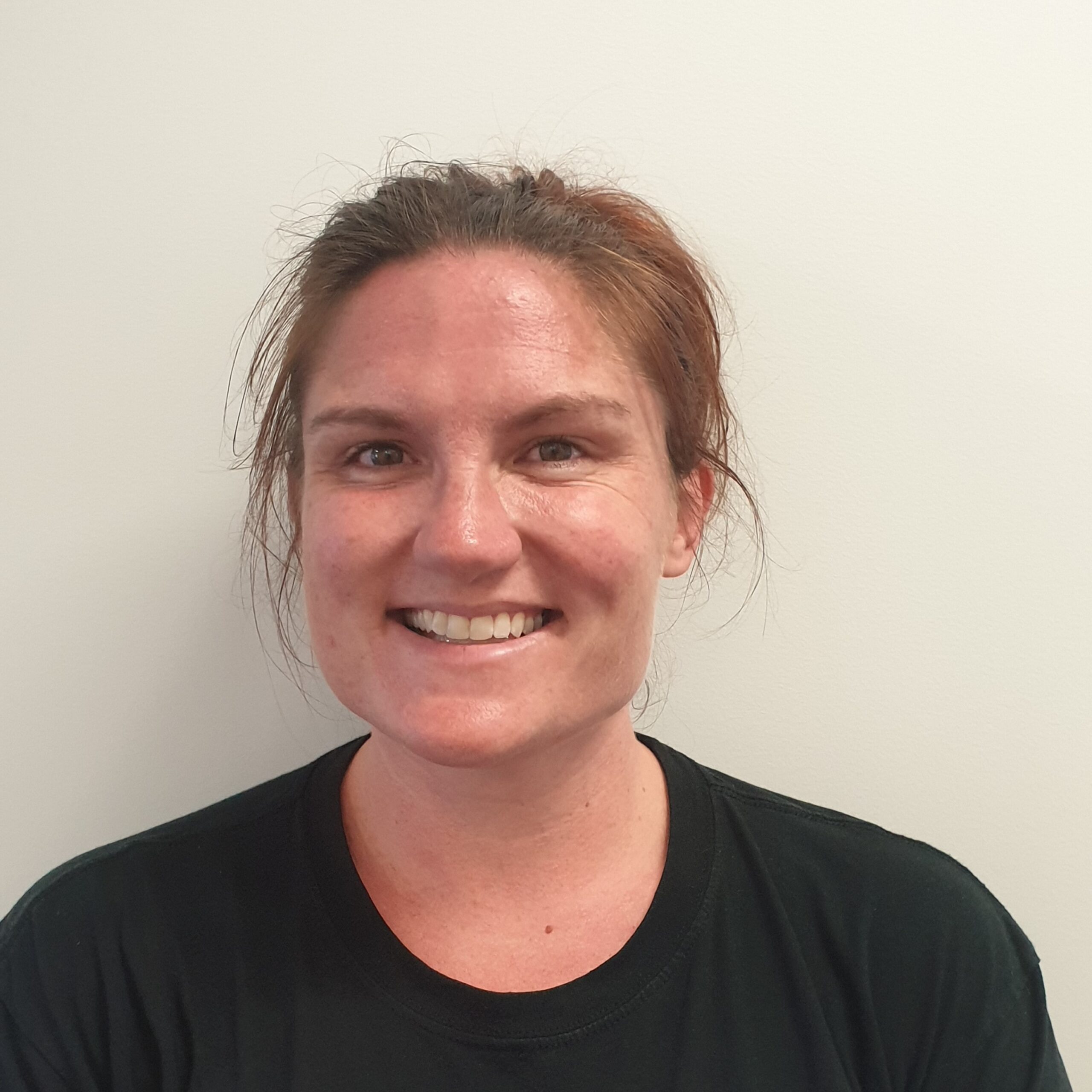 Hi, I'm Reve I have been working for Connections since 2012 and I love it. I am a mum of one and part of a wonderful, blended family. I love art, music and working out.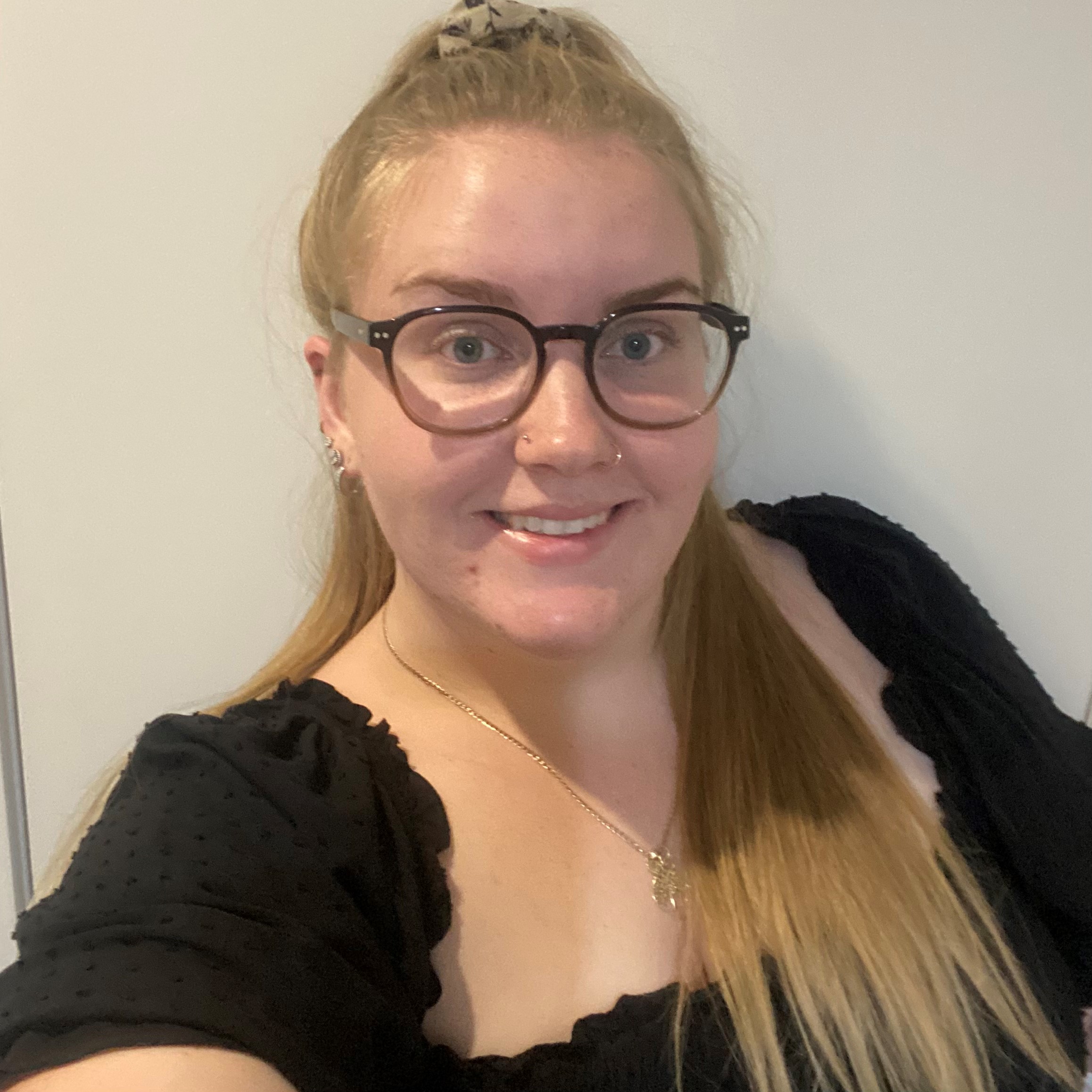 Hi, my names Rhylie. I have been working with Connections since May 2019. I enjoy spending my free time with family and friends. I have 3 fur babies – two cats, Pablo & Stinky. And dog, Buddha. I also enjoy all things Indoor Plants (Fun Fact: I have over 100+ plants).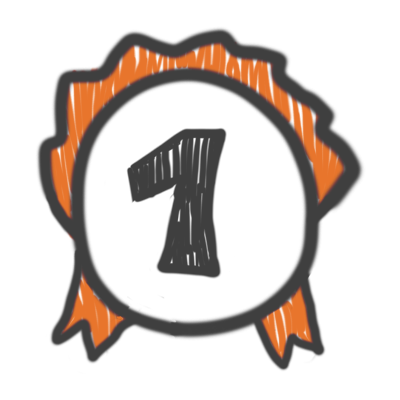 Hi my names Tiahna. I am currently studying Nursing and hope to graduate next year!
I enjoy playing sport, especially rugby and Oztag.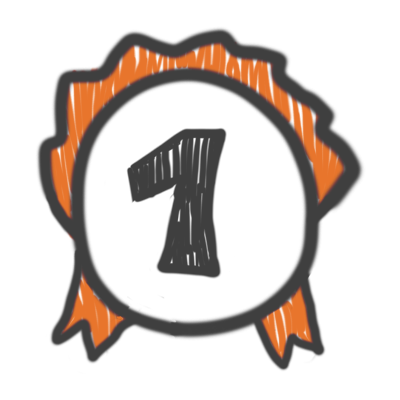 Hi, my name's Gabriella, I have been with Connections since 2014. I like making homemade cards for family and friends.