Our skilled, experienced and well qualified team of Support Coordinators are available and look forward to supporting you with your NDIS plan. We can assist in many ways including:
Linking with good quality providers for:
o Personal care
o Community Access
o Nursing
o Allied health providers:
Physiotherapy
Podiatry
Allied health assistants
Occupational health
Chiropractor
Psychology (Therapy and assessment)
Counselling
Approved therapy (e.g. art, equine)
Behavior supports

o Disability accommodation (as approved)
o Supports in an aged care setting
o Plan Management (for payment of invoices)
o Groups
o Employment
o Meal delivery
o Housing applications
o School
o Transitions form one location to another and from one
provider to another

Advocating for you especially at Plan Reviews and
Supporting you to prepare for your Plan Reviews
Supporting you to track your plan expenditure and plan budgeting
Following up any concerns you may have with your providers
Supporting you in your interactions with the NDIS
Liaising with your providers to access reports and assessments
Checking in on your wellbeing
Liaising with your key family members, carers and nominees
Liaising with the Public Trustee and the

Office of the Public Guardian
Interested in Support Coordination?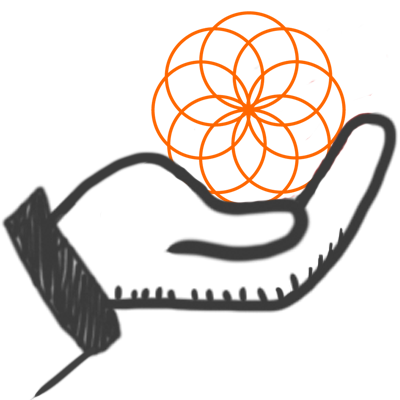 If you're not sure, just ask one of our friendly staff members.