Because we are located nearby great attractions and places to stay
and visit, Connections can support you to enjoy these within NDIS Plan
for respite. These can include supported as:
Weekends away with visits to attractions
Interstate travel
Respite of up to 14 days at a time
Visits to family who live in different locations (Queensland and interstate)
Opportunities to expand your life experience and see new things and realize your goals
Opportunities to reconnect with cultural links
Interested in Respite Services?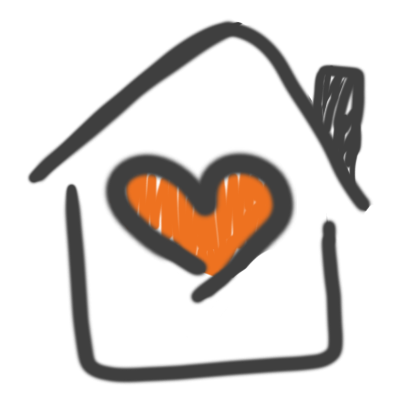 If you're not sure, just ask one of our friendly staff members.